---
Directed by lee noble & anna lian tes, choreographed by jasmine lin, starring olive kimoto (upcoming, 2020)

Influenced by actual events involving a political assassination at an airport, LOL is multi-channel video work that functions as a meditation on surveillance, voyeurism, and the mediation of information. Its images have been copied and distilled through layers of the internet, and then recreated and transmogrified as they filtered through my process of examination.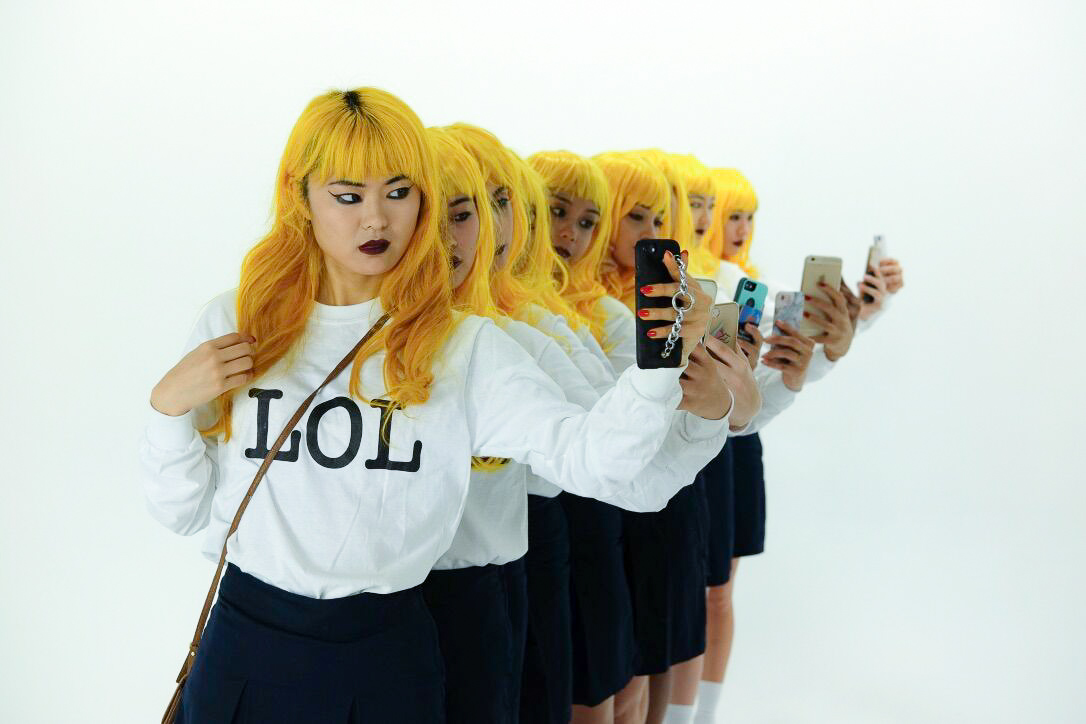 set photography: gabrielle messineo

---
In collaboration with petri delights (2020)
During lockdown, Petri Delights created bacterial realms in which uncanny creatures morph their bodies, joining and melting into exquisite corpses to recreate an intimacy that has been lost in the current climate and diluted within the digital sphere.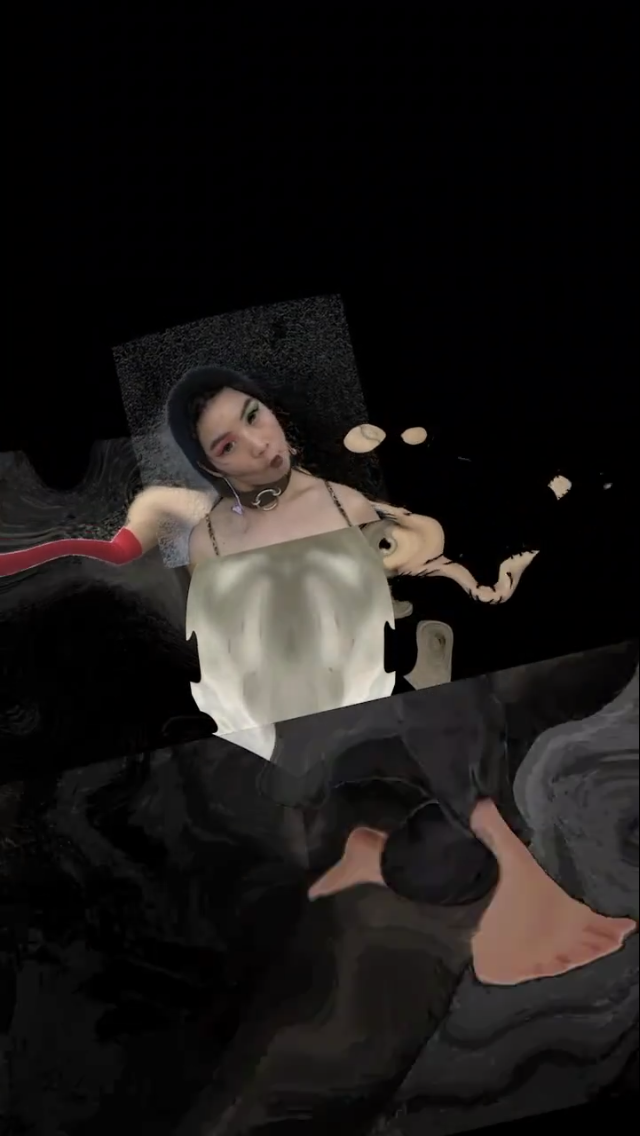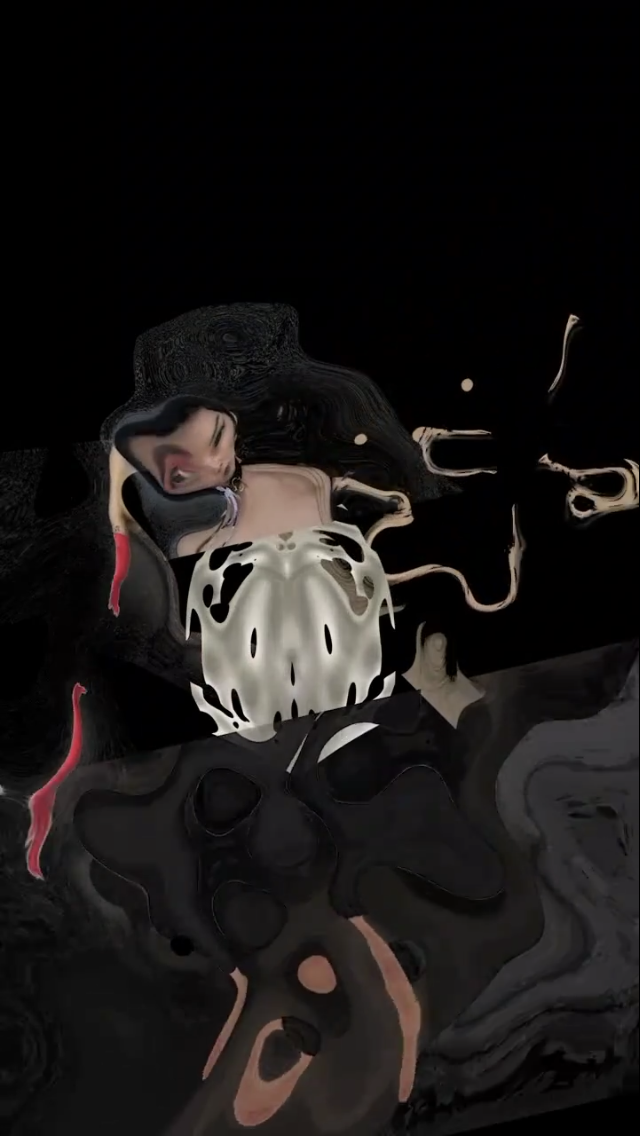 Hatch Transmissions, Brainchild Festival, online, 2020


---
Animated & Directed by Cindy Lin (2019)
Choreographed and Performed by Jasmine Lin
Original Soundtrack by Ellington Peet
Filmed & Edited by Joaquin Barlow
APHAM Phase: Red Lantern, Red Light, Chewing Foil Gallery, 2019
---




weird sisters
Directed & choreographed by jasmine lin
Featuring jenny kwak, jacyln chu & jas lin
DP: daniela herrera
(2016)
---
a smile is something special
Directed by danielle hollander & nicole cooke
Choreography + performance by jasmine lin
Clothing by persona